Matthew Albertell Photography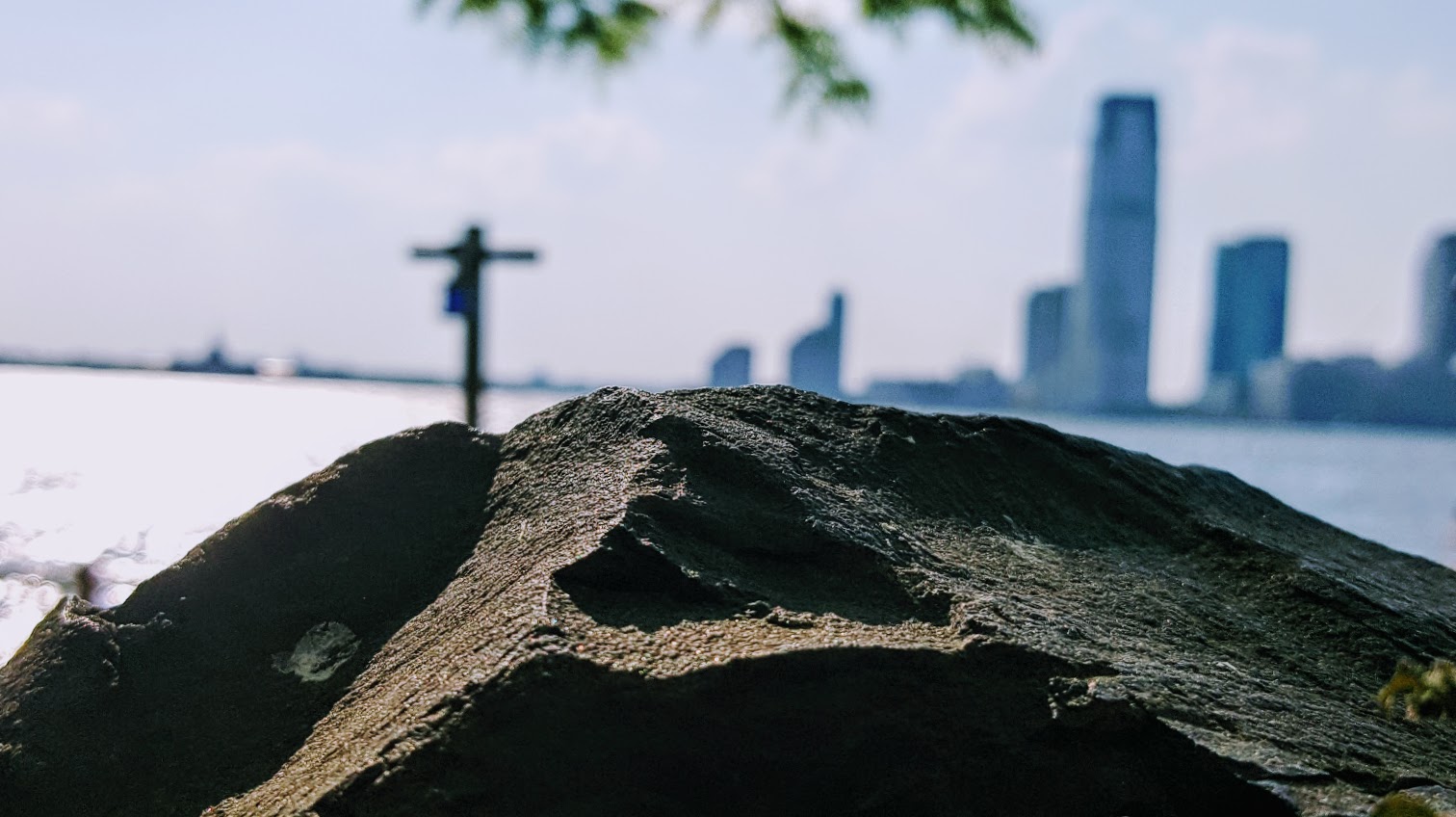 Navarre, Florida
No filter. Raw. Beautiful.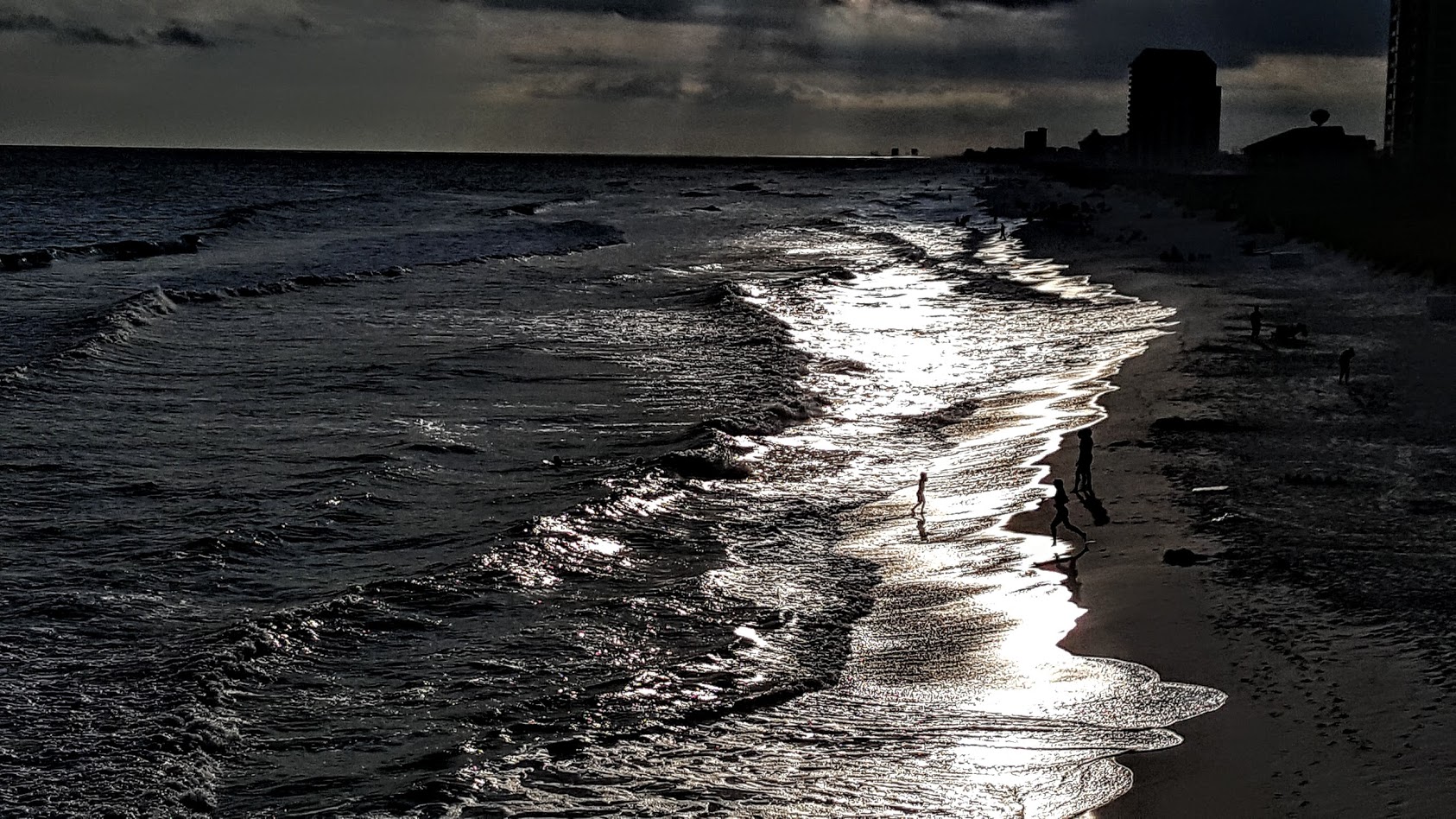 A favorite
This actually has no filter. I took it an angle with my phone and it just came out ridiculous.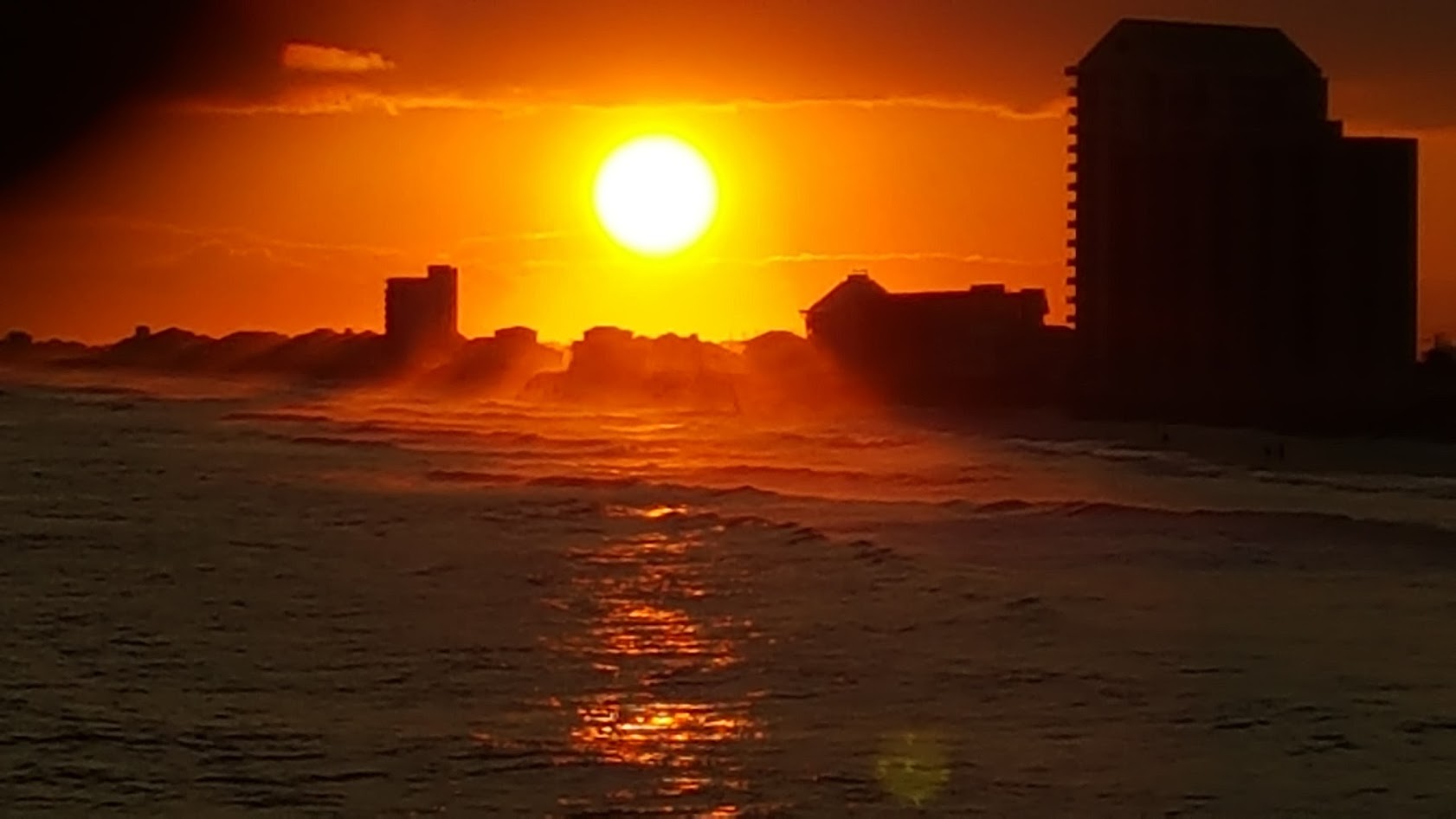 Live Motion
Live loop. Plenty of more where these come from.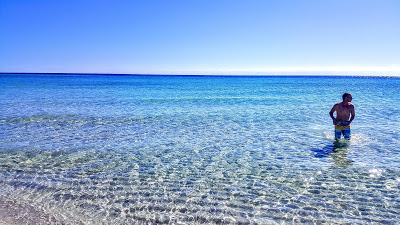 Grilled Beef
With a picture of the Portuguese flag in the background.
Grilled Chicken
Also, taken with my cell phone.
Beef. Lamb. Chicken.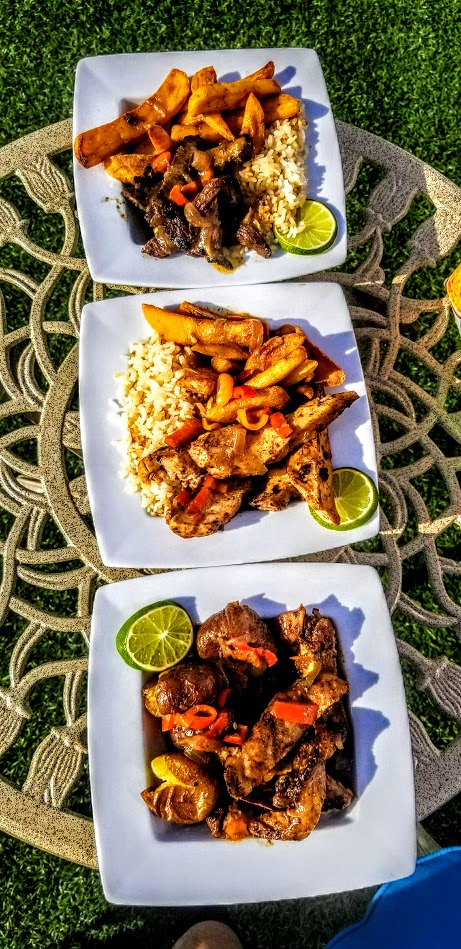 The Watson Hotel
Hilton
Pensacola Beach, Florida.
Millenium Hotel
Arlo Nomad
The Michaelangelo
The Sanctuary Hotel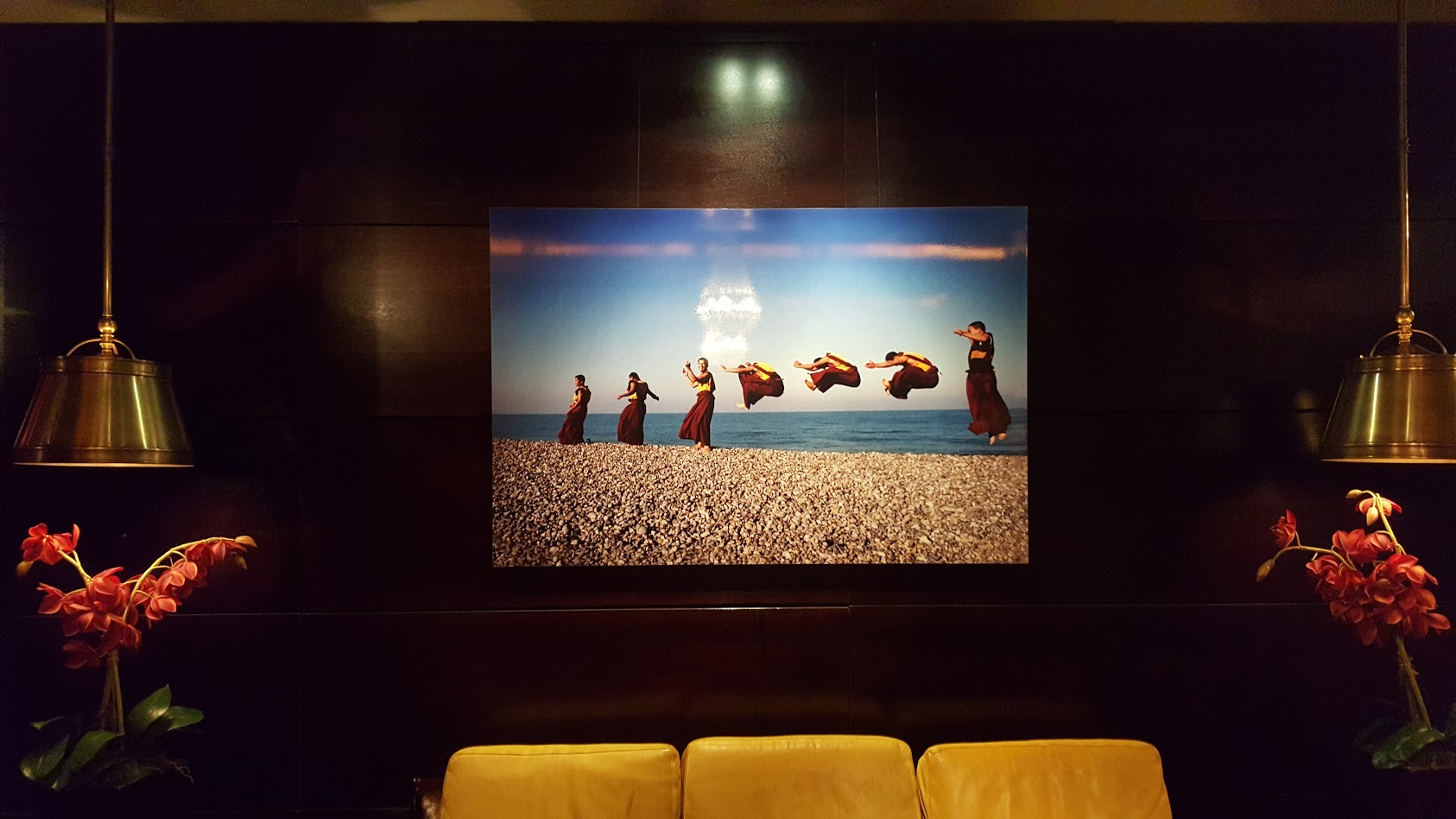 The Standard
Nothing standard about it