Custom Photography
Increasing Views & Web Presence
Sent over 75,000 views on Google.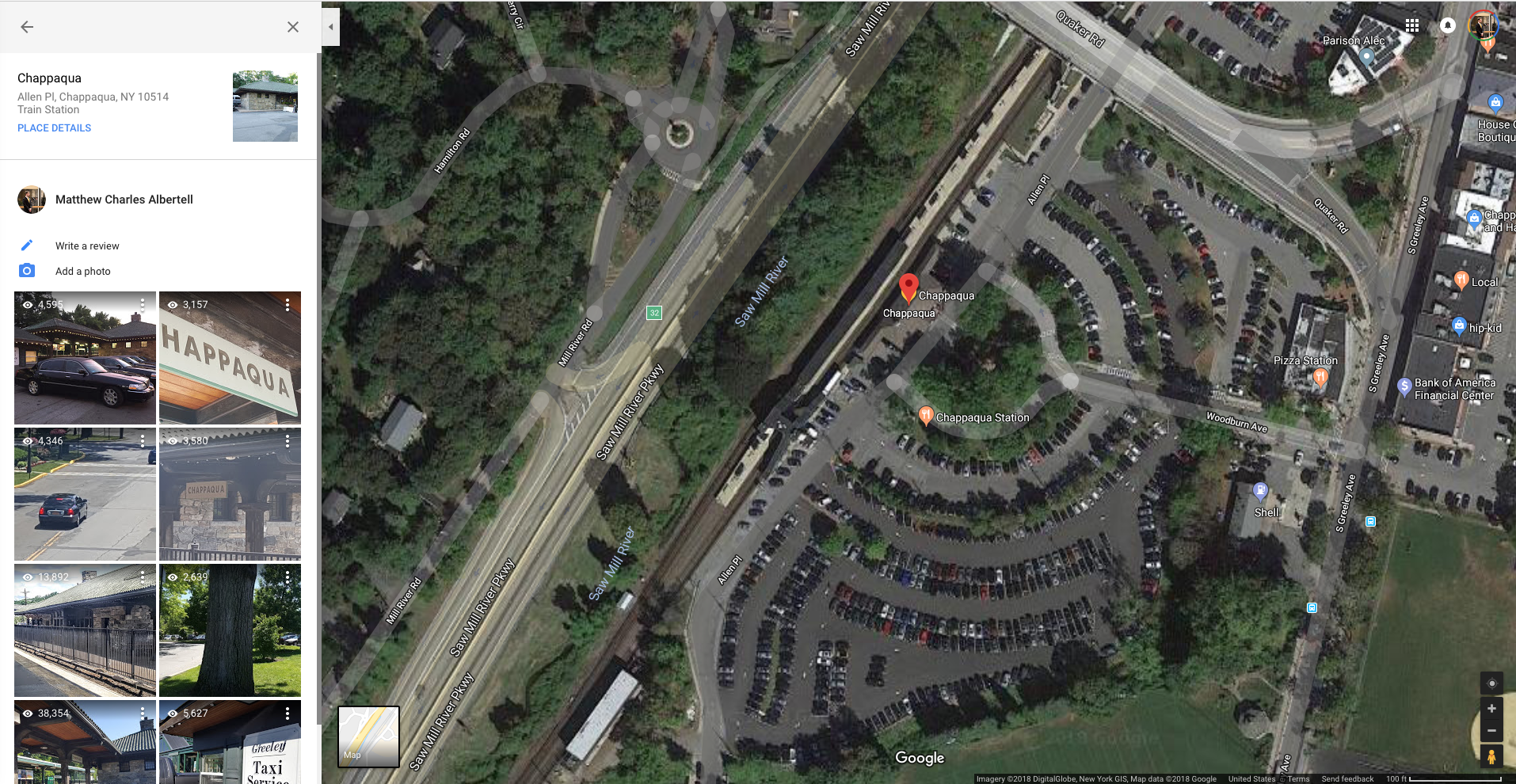 Currently, no limousine & taxi service has ever had actual pictures from the very location itself used in conjunction with a website.
The photos you see taken from Google also appear on their website.
Below are pictures I took combined with making their website as well.
All of them can be viewed on Methodical Rank