I create ads that yield Return on Investments.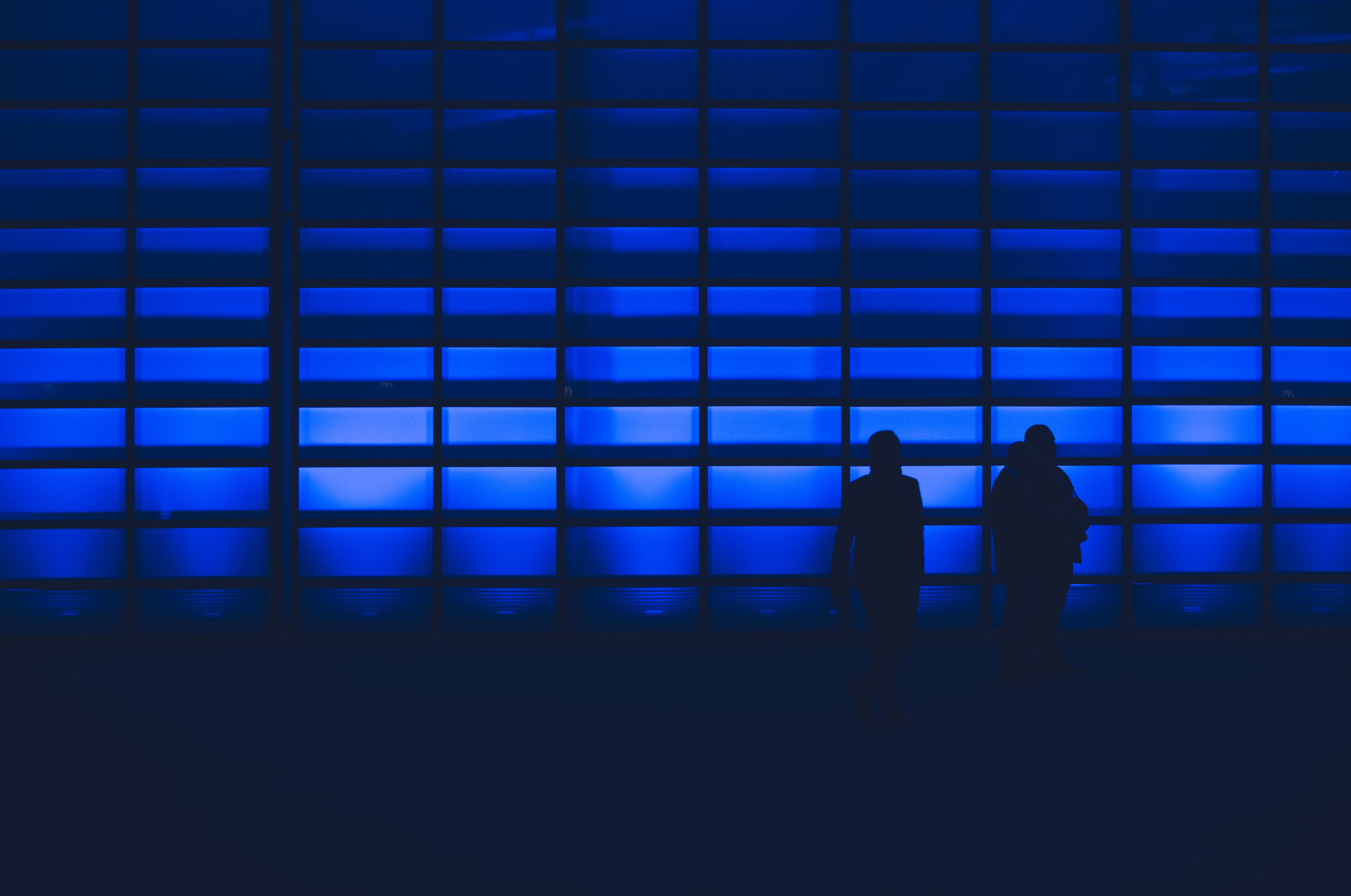 An effective ad tells a story to its audience & reaches them subconsciously.
Clients Include…
The White House. Forbes. Google.
Experience & Testimonials
Advertising Specialties
Google Search. Facebook Management. Email Marketing. Print. Search Engine Optimization. Search Engine Marketing. Content Marketing. Product Promotion.
Robots cannot create engaging content.
Companies Struggle - Engagement
Brand Management.
The big picture. To instill the brand with life and identity, map out competitors and their respected strategies, identify market opportunities, and execute them.
Public Relations
Portray the company in a flattering light, uphold its public image in a crisis, generate a positive buzz around its company and business practices, and of course to publicize its products and services successfully.
Websites
I also build websites in many different sectors for a wide variety of clients.
Traffic
To date, over 14 million views have been sent to different businesses, hotels, restaurants, and parks through Google alone.